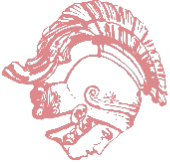 and the present is just a non-existent moment of separation between past and future.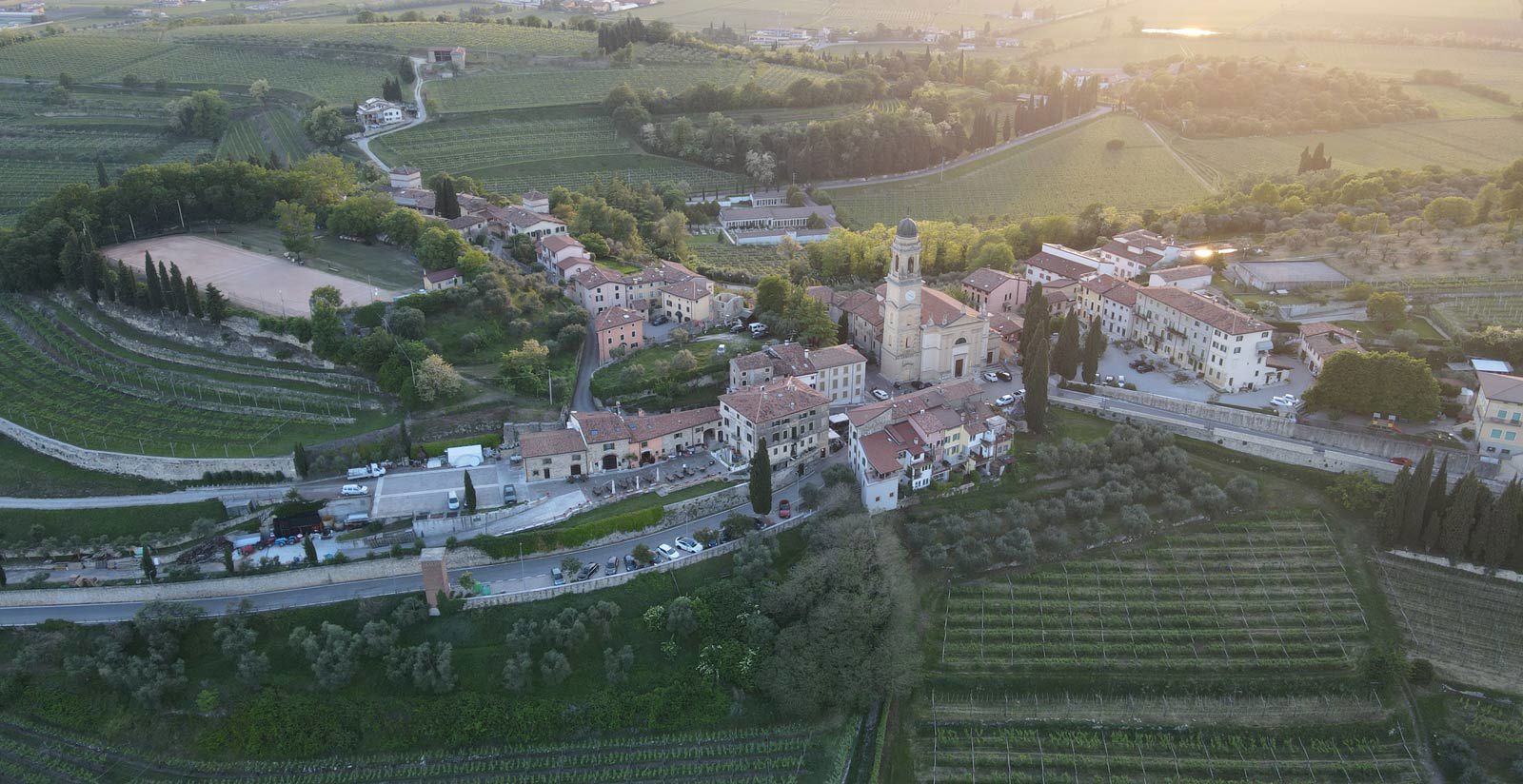 The offers designed for you
Discover more
Valpolicella Wine Experience
Combine your stay with a Gourmet tasting at our Wine Bistro ...
Discover the offer
Valpolicella in your room
Combine your stay with the taste of Valpolicella with our Va...
Discover the offer
All offers